Non-Refundable Special Sign Order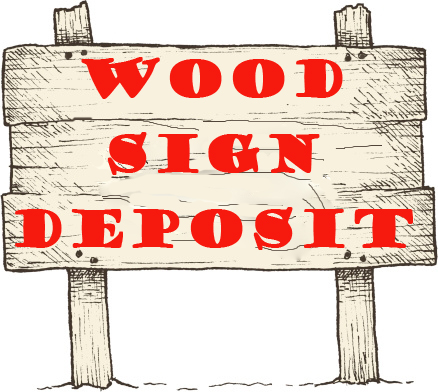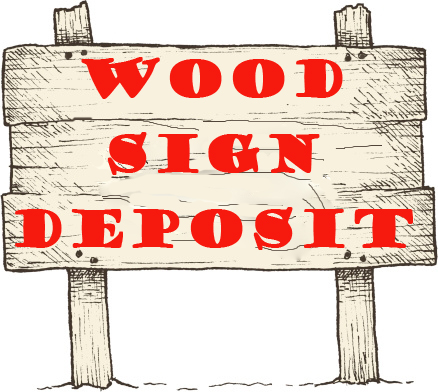 Non-Refundable Special Sign Order
Do you need a special order wood sign?
Place your deposit here, while we work with you to create the perfect sign.
This deposit is non-refundable. Please do not place a deposit if you do not plan on following through with a custom sign order. Thank you.
Use this to place a small deposit for special order sign.